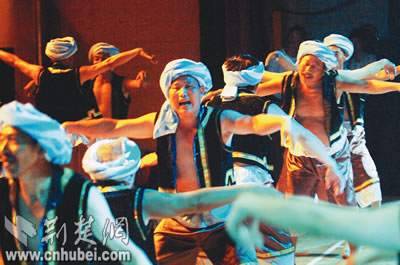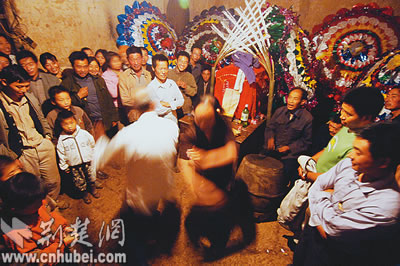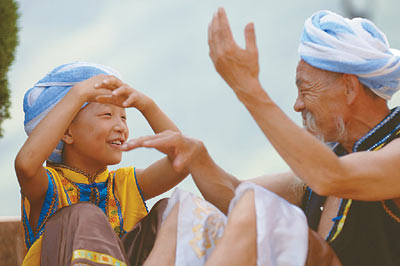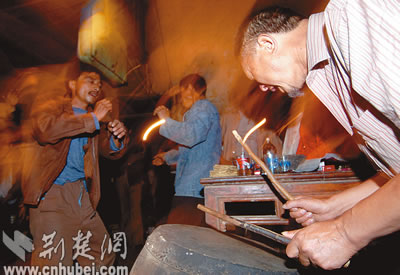 (english.cnhubei.com) The dance Sayeryo, a unique ritual dance popular in Changyang Tujia nationality in Central China's Hubei Province was listed as first group of national intangible cultural heritage last month.
The Sayeryo, which can date back to Tang Dynasty (618-907 AD), is danced by Tujia people to celebrate birth and death and expresses local people's optimism, diligence and courage. The leader of the dance beats a drum and sings the song to guide the dancers. Women are not allowed for the dance.
Many local young people showed great interests in the dance and many of them learnt it to inherit the cultural heritage.